When you've got high hopes for your new brand.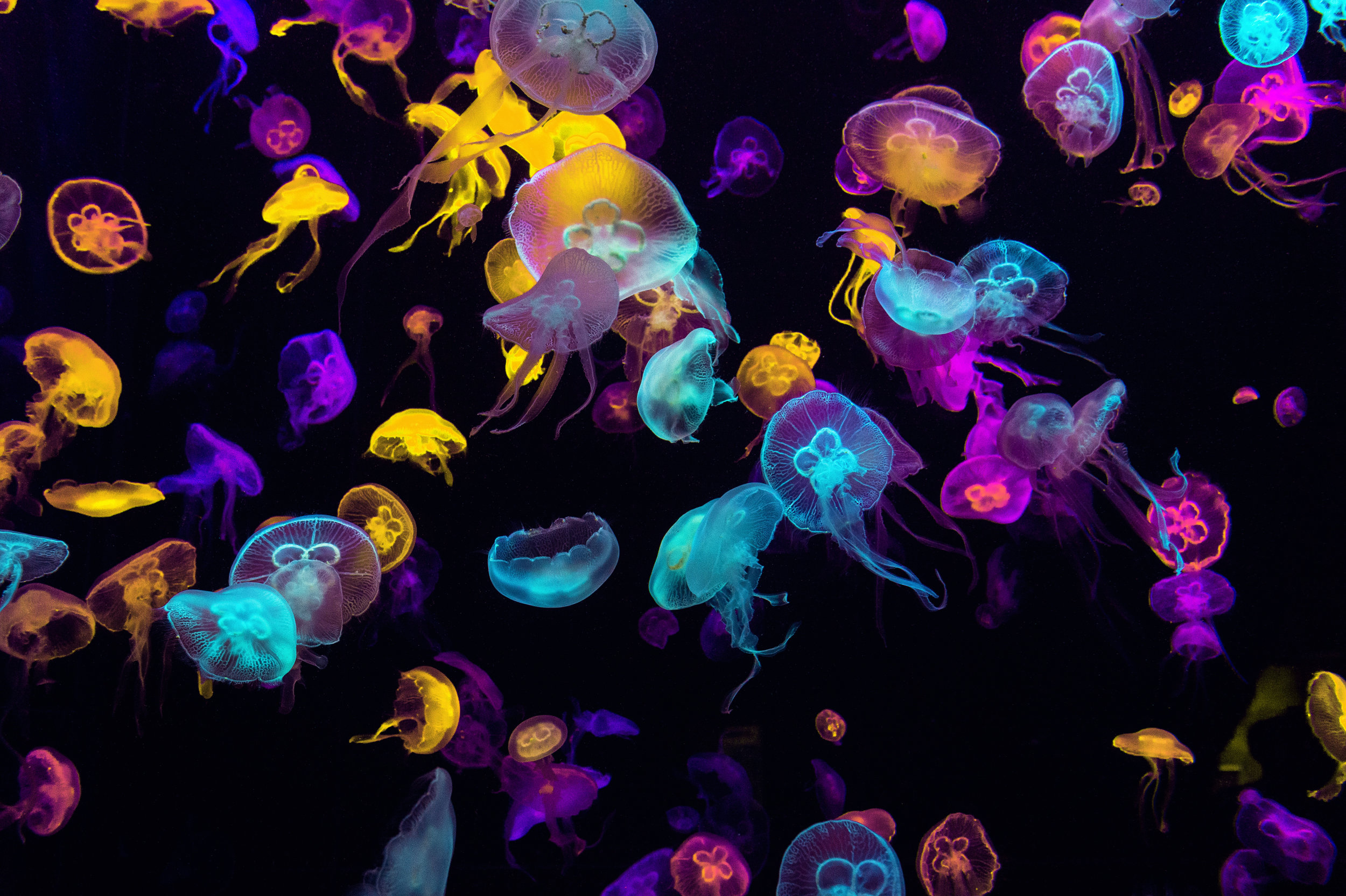 We help cannabis brands carve out their beautiful, unique spaces in the market so they can serve their highest purpose.
Let's find your brand bliss.

If you're a new cannabis brand, this is where to start. In one action-packed 8-hour day, we'll create your brand strategy blueprint so you know how to express who you are, how you're different, and why you matter. Then, we'll live-brainstorm a list of 100+ potential brand names. You'll leave with a plan on how to finalize your naming choice and next steps for developing your brand.
For cannabis brands that have already cleared their names through legal, we offer a lightning-fast 5-day logo design sprint to get you looking polished and professional on the web, in packaging, and in print. You'll get a creative brief to guide the process, 5+ design concepts, 3 rounds of design, and 2+ lockups of your final logo. Includes color palette and typography recommendations.
When you're a cannabis brand that knows what to say but not how to say it, we can help! We create fast-turn copywriting, visuals, and audio content to express your brand messages accurately and in-voice. Need help with messaging, brand voice, or content strategy? Talk to us about creating a custom project.
Consulting
Want to bounce some ideas off of experts? Looking for guidance through the branding or naming process? Seeking a second opinion on your brand? Talk to us.
Custom Projects
Looking for a full-service project that combines strategy, naming, design, content strategy, content creation, and brand activation? We can help.
Indigo
For one of the first startups to venture into the cannabis industry in California, see how we dove deep into creative exploration to find their perfect brand name.
How We Work
Working with us is a little different...in a good way
SET IT UP
We'll schedule a chat, get all of the project background information, and send you a proposal and intake form. As soon as the digital ink is dry, we'll hold an hourlong kickoff session to make introductions and ask questions. You'll get a detailed project plan so you know what to expect and when.
DIG IN
Depending on your project, we'll either hold a workshop or work independently—or a little bit of both. We'll be doing all the heavy lifting, but we'll also ask you for any context we need to do the best-possible job. You'll get regular project updates on the daily so you can see how the work is progressing.
SHARE IT OUT
We build in revisions into all of our sprint projects so you can be confident you'll have work you can start socializing immediately. Once we finalize the work, you'll get your new brand assets and our proprietary brand activation guidebook to help you bring your new brand to life, internally and externally.
Reveal your brand's truth.
At House of Who, we believe that living your truth—and creating brands from that space—is essential to our human evolution. As the cannabis industry continues to grow and flourish, we are happy to play our part in the global trend towards radical wellness and healing. So let's talk.